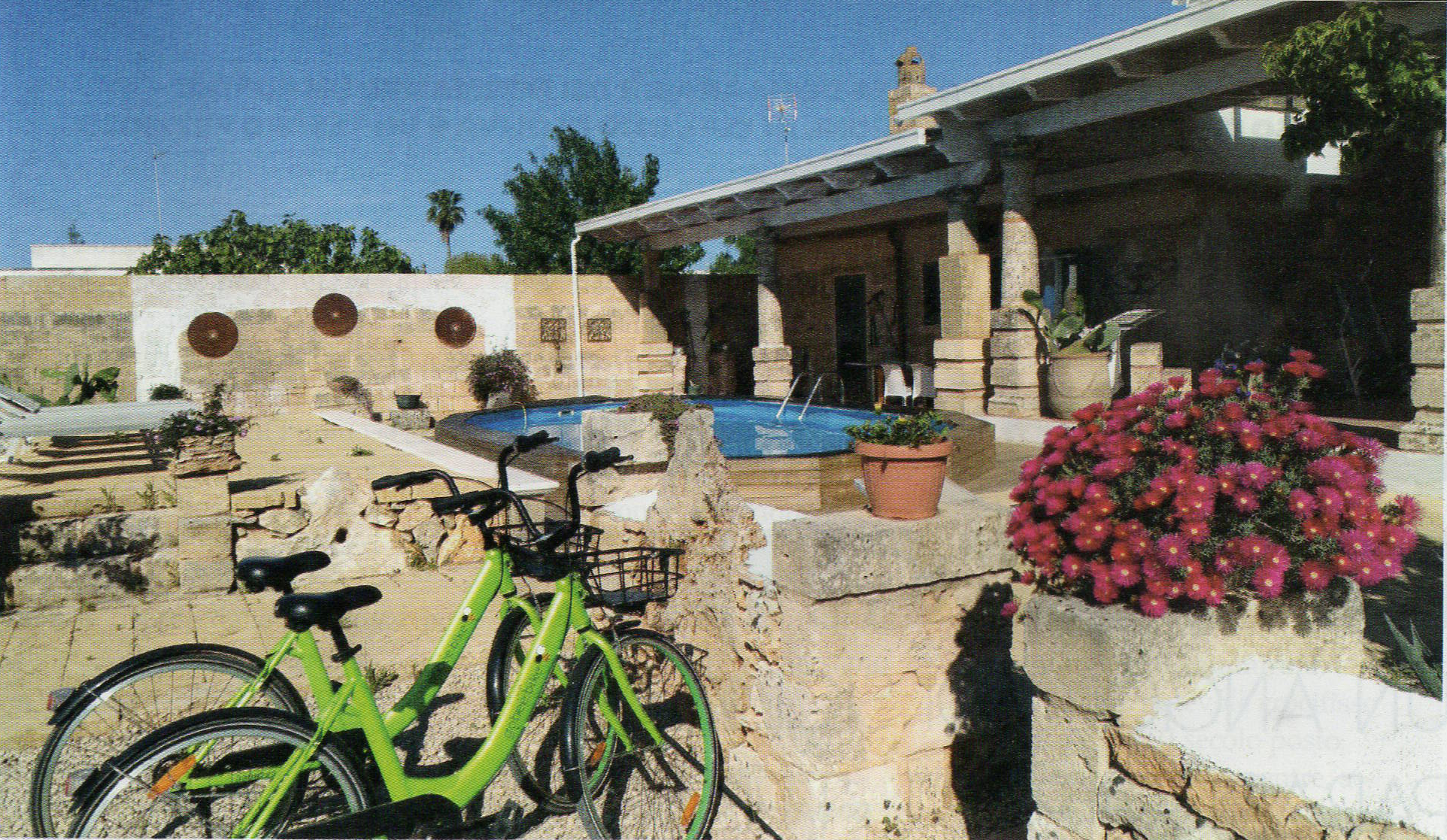 Masseria Le Dimore: The Place of Happiness
An essential destination for those wishing to visit Salento, the Le Dimore Baia Verde farm is in an ancient building with a carparo and tuff facade, restored with contemporary features, just a few minutes from the sea of ​​Gallipoli and the sandy beaches of Baia Verde. Masseria le Dimore is the ideal place for those who love to indulge in moments of relaxation between the sea, music and sport. The owner Marcello Campeggio tells us: "I live to give happiness to my guests, to share all the good living of my experience. I am a food and wine researcher of excellent wines, oil and ingredients and author of the book dedicated to Romano Levi ("60 years of grappa"). We have created a social dining room to cook with guests and teach them the secrets of seafood recipes using zero-kilometer products. Sometimes we organize dinners in partner restaurants to taste wines, flavors, aromas and excellent dishes of Salento cuisine. Breakfast is served in the large Salone del Gusto: pasticciotti, pies, jams made by us, honey, seasonal fruit and traditional savory products such as ricotta, cheeses, cold cuts are served. The Salone del Gusto can accommodate eighty people and is a perfect place for organize dinners, lunches, tastings and courses on knowing how to drink".
An oasis of tranquility and represented by the corner dedicated to relaxation with the swimming pool and solarium: here you can spend moments of absolute peace surrounded by the green of the park and the blue of the sky. Gallipoli is certainly one of the most famous and fascinating places in Puglia: the splendid beach, the crystal clear sea, the fiery sunsets and the historic center full of architectural beauties make it one of the most requested destinations. Not surprisingly, Gallipoli is nicknamed the Pearl of the Ionian. Its historic core is all on an island, connected to the mainland by a bridge supported by twelve arches built in the sixteenth century. Beyond the bridge there is the newer part, called the "borgo". Imposing and spectacular is the Angevin Castle, directly bathed by the sea, built in 1281 by the will of Charles I of Anjou, to protect it from enemy attacks. To the north, almost a mile from the mainland, on the island of Sant'Andrea, which takes its name from an ancient chapel that once stood there, stands a lighthouse built in 1866 to help fishermen during storms. Gallipoli by night is also unmissable: clubs, discos and live-pubs, but also numerous cultural and food and wine events including concerts, fairs and festivals make your stay at Masseria Le Dimore Baia Verde truly unique.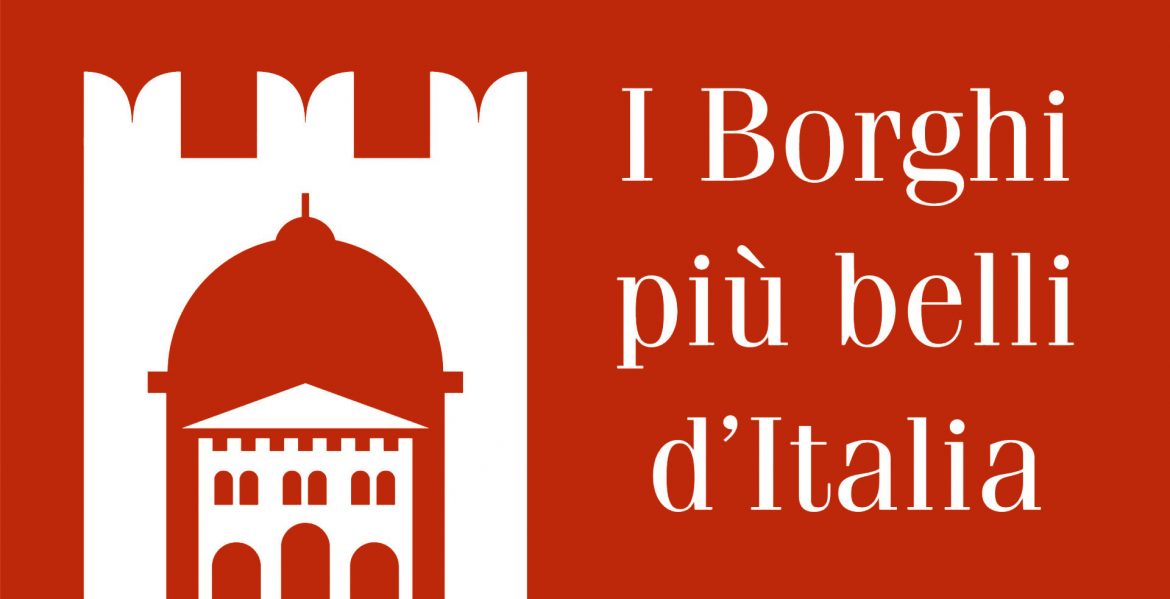 Article published in Borghi & Città Magazine n. 52 – July 2020